One more Vegan recipe to end the holidays before I get back to dreaming about my garden.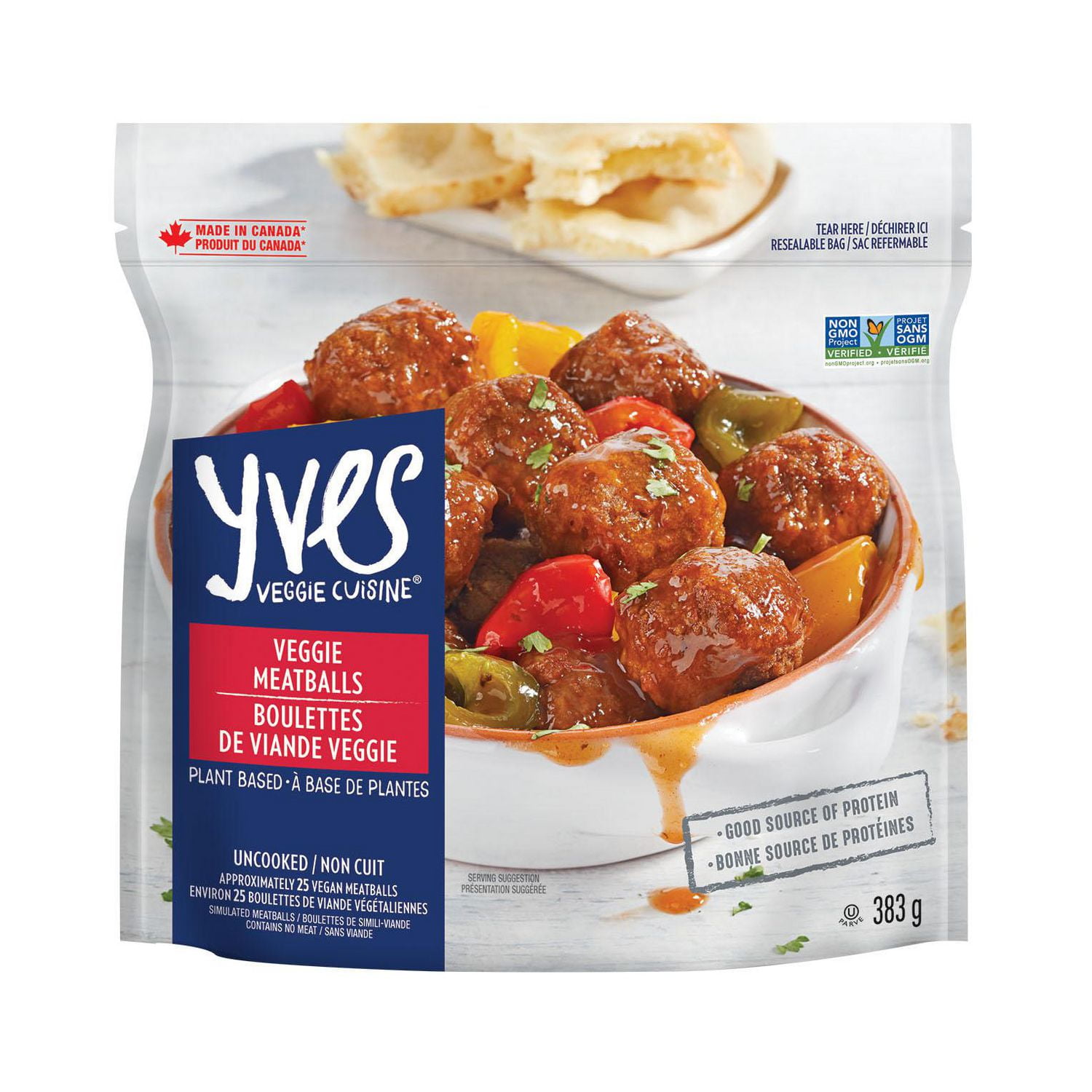 Manhattan meatballs was a classic cocktail party recipe that my mother and her friends served in the 1970s. There was a lot more to it in those days, my mother made her own meatballs, doctored up the sauce a bit more, and put them out in her silver chafing dishes and served them with fancy toothpicks. (While helping her clean up after one successful party, a toothpick dropped in the shag carpet stuck into my foot and had to be surgically removed) I don't miss the shag carpet or toothpicks, but my boys LOVE the Manhattan Meatballs.
My method is much simpler, for entertaining on the fly. Three ingredients:
2 packages Meatless Meatballs, 1 bottle Kraft Original BBQ sauce (or any kind you like), and 1 jar Apricot Jam. (In a pinch you can substitute marmalade or grape jelly). The Yves Meatballs were from Walmart, and the meateaters loved them.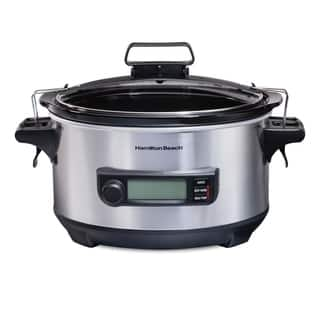 Place all ingredients in a slow cooker – add 1 cup of water and stir. Turn it on for an hour or so, and get the rest of the party ready! Sorry, I had no time to take a picture! Happy New Year.